Automate Contact 7 Form and Dynamic CRM Online tasks using Wpintegrate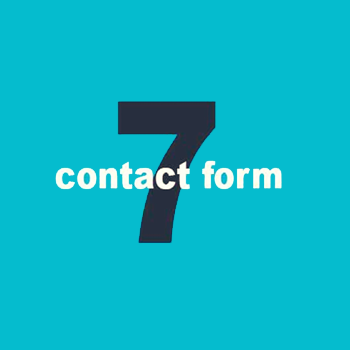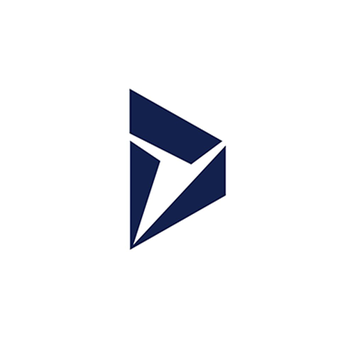 Ways to Connect Contact 7 Form and Dynamic CRM Online
Why the best apps are better together.
Contact 7 Form and Dynamic CRM Online

Contact Form 7 is a Wordpress Plugin that can manage multiple contact forms, plus you can customize the form and the mail contents flexibly with simple markup.
Dynamics CRM is a leading customer resource management and enterprise resource planning software.
Supported Triggers and Actions for Integration
1. Select a Trigger
Form submitted

Triggerd when a contact 7 form is submitted.
When a record is created

Triggers a flow when an object is created in Dynamics 365

When a record is created or updated

Triggers a flow when an object is created or modified in Dynamics 365 (with option sets exposed as strings)

When a record is deleted

Triggers a flow when an object is deleted in Dynamics 365

When a record is updated

Triggers a flow when an object is modified in Dynamics 365
2. Select a Action
Create a new record

This operation creates a new record of an entity

Delete a record

This operation deletes a record from an entity collection

Get record

This operation retrieves the specified record for an entity

List records

This operation gets records for an entity

Update a record

This operation updates an existing record for an entity