Automate Power Apps Canvas tasks using Wpintegrate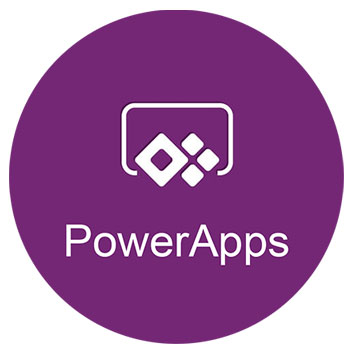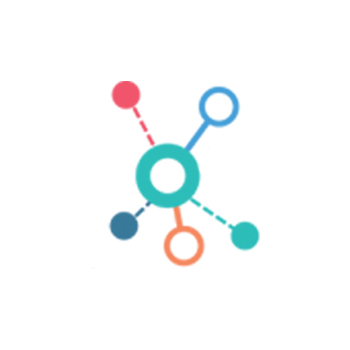 Ways to Connect Power Apps Canvas
Why the best apps are better together.
Supported Triggers and Actions for Integration
2. Select a Action
Share and run an app

Save the APP to the cloud, share it with others in your organization.
Run your own apps – and any apps shared with you – on Windows, in a web browser, or on an iOS or Android device.

Canvas Apps

PowerApps is a visual canvas to help you design and build apps.

Model Apps

APp with complex business logic

Multiple Sources

Create an app with Dataverse, SharePoint and Excel etc.