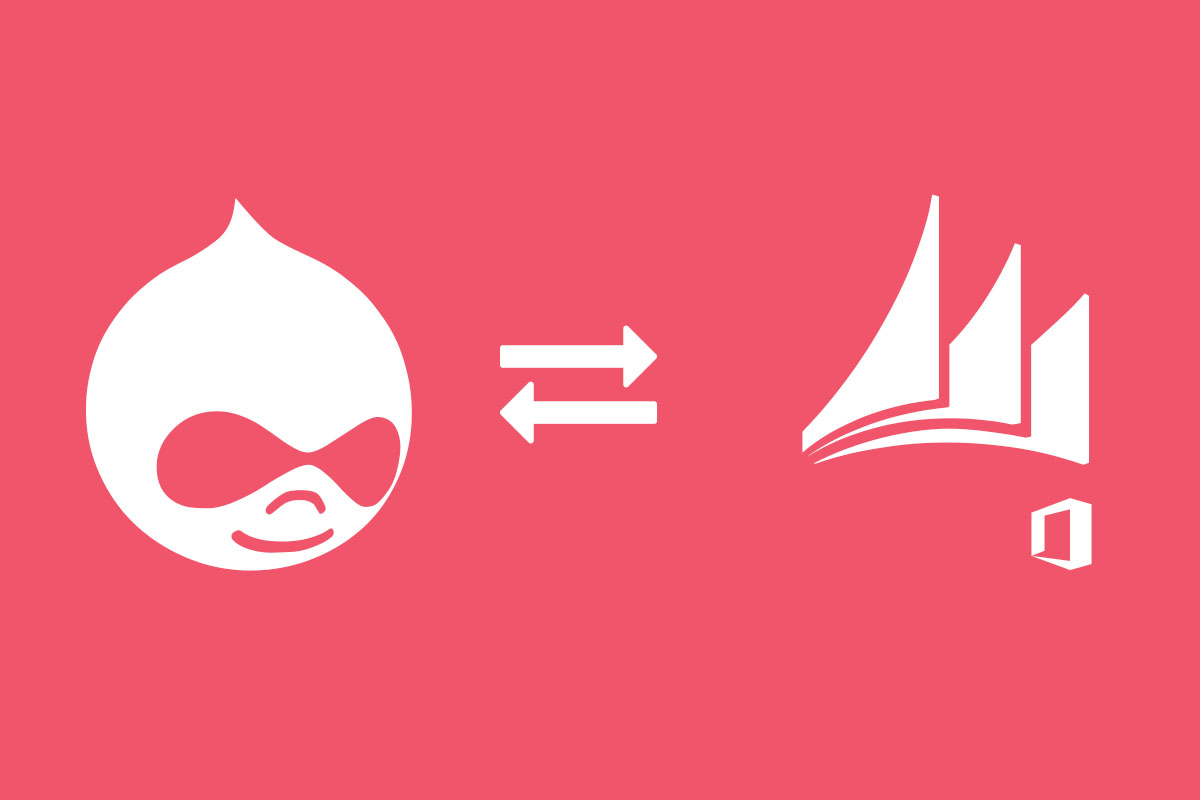 Description
Office 365 dynamics CRM add-ons for Drupal is used to Synchronize Drupal data with Dynamics CRM entity types.
Features:
Sync Drupal data to dynamics CRM (Left to Right).
Sync Dynamics CRM data to Drupal data (Right to Left).
User able to create new dynamics CRM connection.
User able to update existing dynamics CRM connection settings.
Auto sync are working, based on connection settings.
User able to set auto sync Interval time period like real time, every thirty minutes every 6 hour etc.
User able to mapped Drupal tables fields with dynamics CRM tables fields on connection page.
Customers Also Bought These Items